We work with clients to fulfill a variety of project management responsibilities and provide the required engineering resources. We do this by using a qualified team that is skilled in analysis, implementation and execution. Our project management and engineering service contracts give you the peace of mind that comes with the knowledge that we are working on your behalf to agreed costs, levels of service and prescribed deadlines.
To be known for the reliability, high standard and client driven focus of our recruitment and manpower services across the aviation industry.
To provide innovative, competitive recruitment and manpower solutions that exceeds our clients, candidates and employees expectations
We provide permanent & contract placements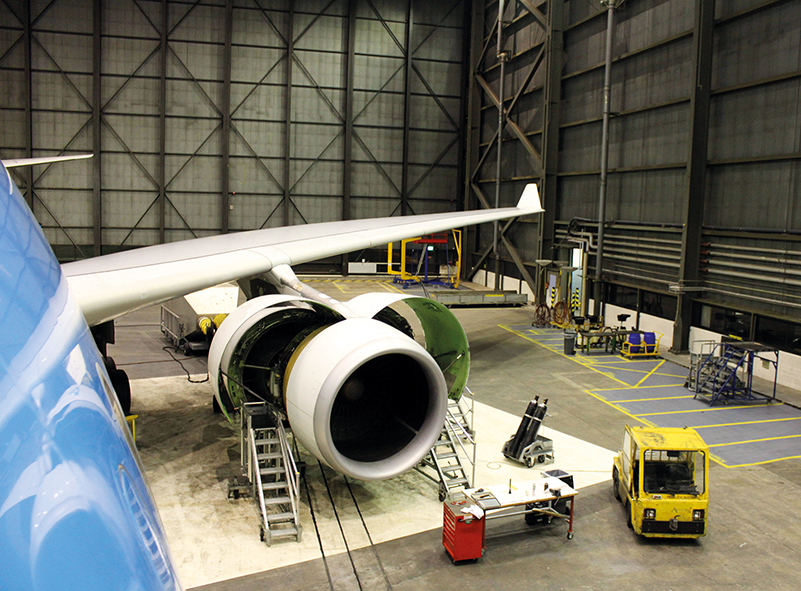 Baseline provides technical specialists to support all aspects of aircraft maintenance and operation. We can provide engineering and staffing solutions to airlines, MRO's, aircraft leasing companies and manufacturers.
Base & Line Maintenance Engineers
EASA B1 / B2 Licensed Engineers
FAA A&P Engineers
Aircraft Mechanics
Structural Technicians
Sheet Metal Workers
Avionic Technicians
Composite Technicians
Interiors Trimmers
Project Managers
Technical Representatives
Flight Crew
Technical Records Administrators